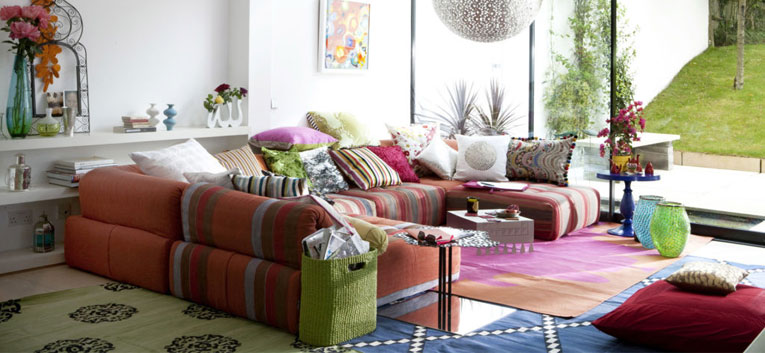 texperts-website-banner-2
texperts-website-banner-3
Texperts is an international textile sourcing, marketing and garment buying house since 2002. We facilitate international trade of about 500 FCLs (about 10,000 tons) per month of Fibers, Yarns, Fabrics and Garments.
Our business is to promote your business. Texperts works as a partner with you just like your internal team. While you focus on your business, leave your sourcing and marketing to us. We ensure peace of mind and ease of business for you.
We are committed to a partnership beyond deal making or buying and selling activities. We work towards adding value and enhancing your profitability by introducing new fibers, new yarns, new fabrics & new applications.
Texperts Textile Business Tool (TTBT) App
Connect to textiles
on the go!!
Subscribe to Textile Updates